Minneapolis Headshot Photographer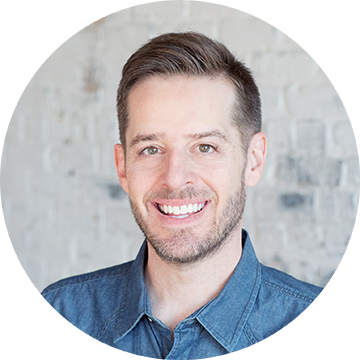 Hi. I'm a photographer based in Northeast Minneapolis, MN. While my work focuses on headshots and portraits for print, LinkedIn and social media, I love travel and documentary photography. You can view my personal photography work here.
Before becoming a photographer, I attended Berklee College of Music in Boston and was a professional drummer and instructor. I'm obsessed with jazz music and still practice at least an hour or two each day.
After my early life of music, but before photography, I was software engineer and web developer for many years, which I still enjoy doing.
I also like to work with a few organizations each year, volunteering my time to help promote causes and non-profit organizations through documentary photography. I've worked in the past with Families Moving Forward and NAMI (National Alliance on Mental Illness).